Talkies
Customized Media is the production company of Talkies Magazine, producing the magazine, Talkies events and building and maintaining the website talkiesmagazine.nl.
Talkies Magazine
Talkies Magazine is the lifestyle magazine in The Netherlands that has been bringing the best lifestyle topics for 28 years for everyone who loves the good life.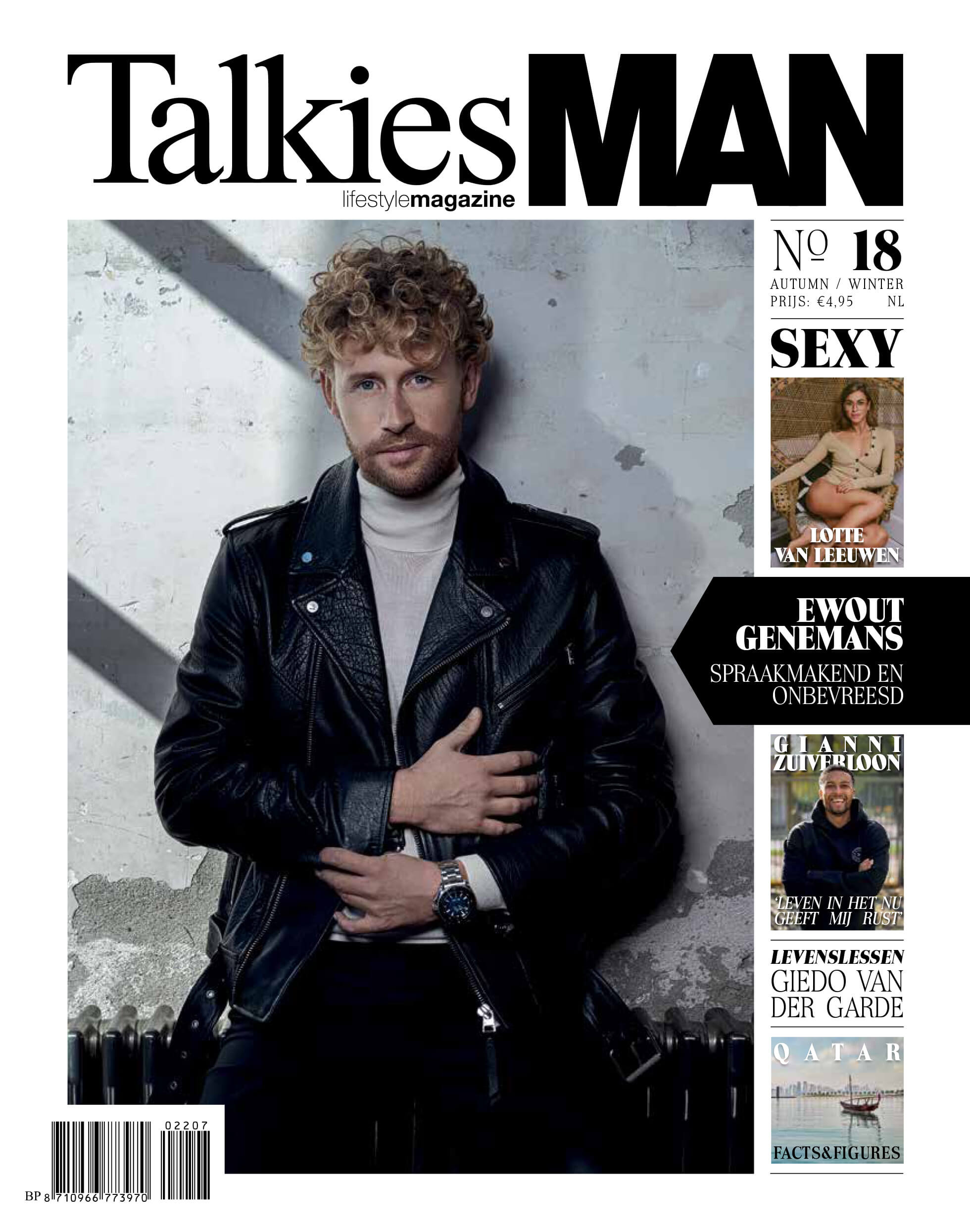 Talkies Events
Four times a year Talkies Magazine hosts events for their friends and business partners. Customized Media takes care of the production of their events for A to Z. Guestlist, catering, location, entertainment and more.
Talkies Website
Customized Media fully realised the website for Talkies Magazine (www.talkiesmagazine.nl) and does the maintenance.